About Us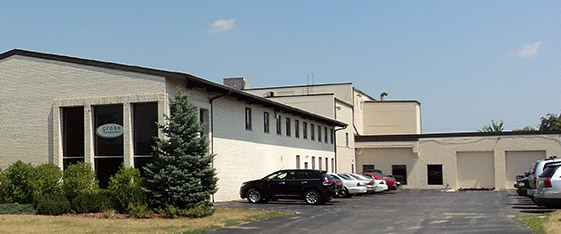 Gross Automation is an importer and master industrial electrical distribution company providing cutting edge automation controls and services throughout North America. Gross Automation offers a wide variety of products that include controls, circuit breakers, contactors, disconnect switches, transformers, drives, fuses, sensors, PLCs, industrial modems, safety systems, enclosures, and switchgear. These products come from over 34 world class manufacturers like ABB, Carlon, Crouzet, Carlo Gavazzi, Federal Signal, Ferraz-Shawmut, Hammond, Jokab, Kessler-Ellis, Meltric, Westermo, Woodhead and many more.
With over 25 years of experience in the distribution marketplace, Gross Automation is consistently among the top ranked distributors of automation controls and services. Operating from their headquarters just 90 miles north of Chicago in Brookfield, WI, Gross Automation offers exceptional customer service, reliable products and quick delivery as well as competitive pricing and expert technical support.
Call today and see what a difference we can make in your automation control sourcing.